Advanced Summer Camps $349 per week - Needwood
33025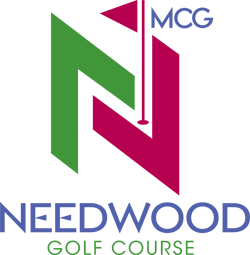 Needwood - Junior Summer Camp
ADVANCED SUMMER CAMPS
9:00pm - 4:00pm
$349 per week
Full-Day Camps with the MCG Academy have changed over the last two years. These classes are now designed for the intermediate to advanced player. In the morning, the kids are building their skills in putting, chipping, full swing, and various specialty shots. After lunch, they are out on the course PLAYING!! Kids are paired with other campers and will play 18 holes each day.
Kids will be served lunch at the golf course. Students must bring their own drinks for the morning and for the afternoon on the golf course as water cooler stations are not being provided out on the course
All Advanced Summer Campers need to have played regularly on a golf course. This class will demand students to fully understand and be capable of playing 18 holes and walking with their bags. Campers must bring their own equipment, including golf balls and tees.
Participants MUST be 10 years old at the time of the camp – no exceptions.
We take the COVID safety protocols provided from the CDC, Maryland, and Montgomery County very seriously. We closely monitor these regulations and update our policies accordingly.
How to Add Multiple Weeks
1. Select your first week and click "Add to Bag."
2. Continue adding weeks by clicking "Add More" and then "Add to Bag" one at a time. When finished, select and click "Go To Checkout"
10 (0)
11 (0)
12 (0)
13 (0)
14 (0)
15 (0)
16 (0)
17 (0)
Aug 2-6 (349)
Aug 9-16 (349)
Aug 16-20 (349)
Aug 23-27 (349)